67 Days to GO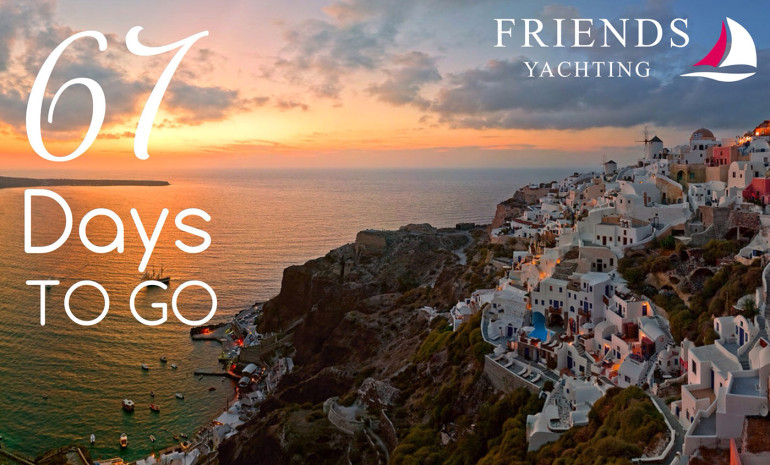 Sunset in Oia – SANTORINI
67 more days to our first escape in 2015 in Santorini. Sunny warmer days will make time go even faster. Because we think of holidays in Santorini, we want to tell you about one of the most popular attractions of the island.
Sunset in Oia is perfect to end the day or start the evening. The view of the sunset is unique and therefore is regarded as one of the most beautiful in the world.
On the edge of the hollow volcanic eruption remaining after catastrophic held 500 years BC, are two towns, Fira and Oia. In Oia we see as the sun sinks into the sea where it seems that sank the legendary Atlantis.
Experience attracts many happy people from all over the world, occupying any place outside on the curb, stairs or on rooftops, with a drink in their hands, enjoying … life.8:04 p.m.'s when the show is scheduled in the period when we go and it is advised to get there a little earlier.
Santorini name originates from Roman times and comes from Santa Irini. Santorini is an abbreviation of the two words. Generally Western Europeans use that name, while the Greeks call it Thira, the name that comes from the main town Thera.