Yacht Provisions in Alimos and Lavrion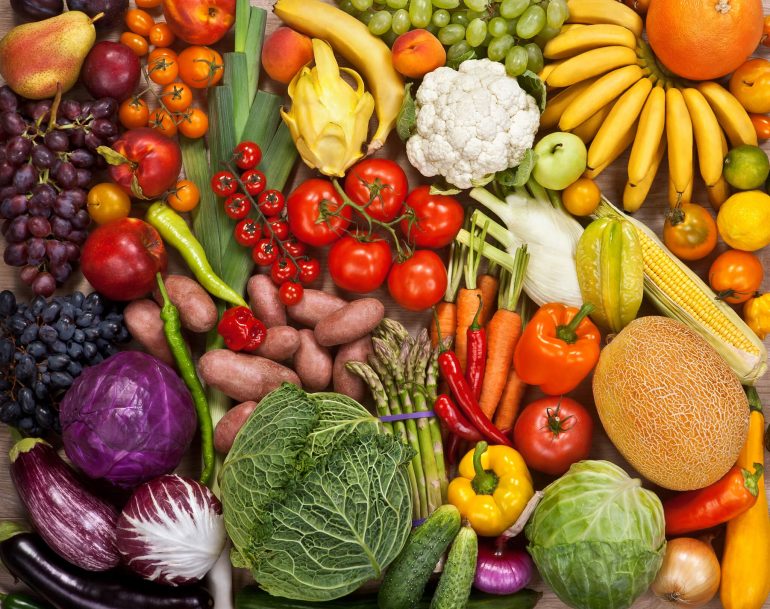 There are customs and habits for every marina for yacht provisioning. I personally prefer shopping online for yacht provisions and have it delivered directly to the pier. Unfortunately, this option isn't available everywhere. Lucky for us, recently a new website has been launched and provisioning for a week charter is much easier in Alimos and Lavrion Marinas (Greece, Athens)
http://store.yachtness.com/ is the link to be used. The store is really friendly and easy to use and the product selection is perfect for one week charter. I could keep on going about what to buy but the thing is that we are all different. Still, I will recommend a few things which we all need. So, don't forget about the following:
Big & Small Bin bags
Paper towels
Kitchen Scourer
Dry wipes
Dishwashing Liquid
Disposable Tableware
Alu foil
Toilet Paper
Liquid Hand Soap
Pegs
In regards of food & drinks, it's only up to you. Even so, keep in mind to have everybody hydrated and have enough food for the passage. Snacks are always welcome and very useful in key moments, so buy some. For one week charter in Cyclades or Saronic, about 80€/person should be fine (based on a crew of 8 people). Besides having provisions onboard, we all love the great Greek cuisine and the lovely tavernas on every island 😉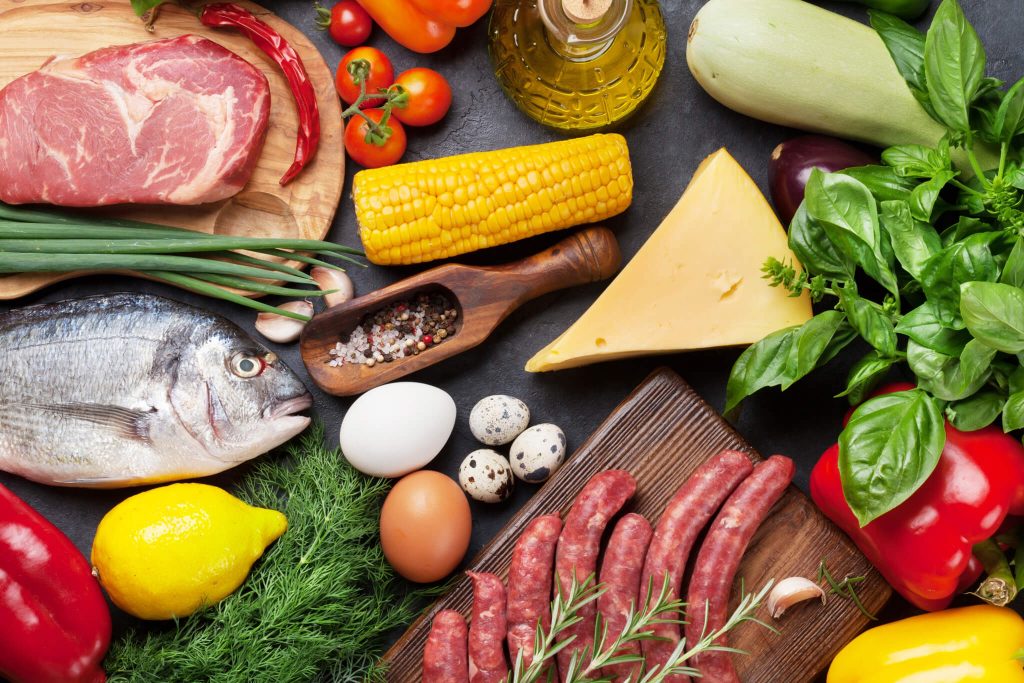 Don't forget, http://store.yachtness.com. Enjoy your sailing holiday and hopefully we'll meet, have a drink and the stories will follow.