How to Get in Shape for Summer? For Sailing?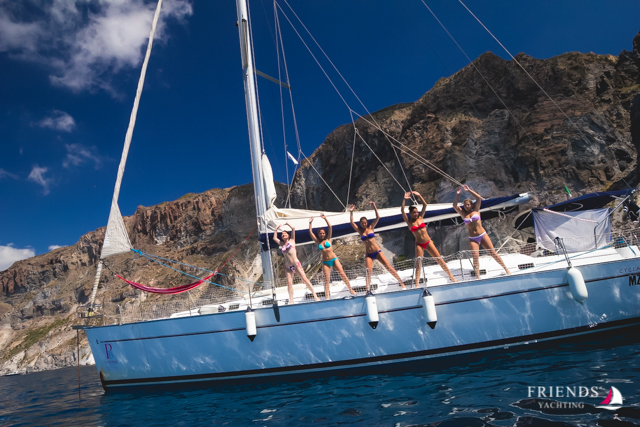 Let's face it: Summer is coming and you have been eating a lot in the winter. Summer is the time where everybody decides to go the beach and you want to go as well so your body is going to be on display for the world to see. So it's best to get in shape so you can take the most out of your holidays. Sailing and yachting is a lot of fun with a shirt on, but feeling the wind on your body is a lot, lot better. So, without further ado, let's look at a few things you can do to improve your body for the summer.
Eat healthy
This is quite obvious, but it is extremely hard as well. It is, however, a necessity. Start cutting on calories and start eating fresher ingredients that are prepared right before you eat them. Besides cutting on calories, it is going to provide you with a lot more vitamins and energy that you will require for the next steps and for other summer activities and sports such as sailing, surfing, yachting, swimming and so on.
Go for a run
People usually worry a lot about their abs and whether or not they have a flat belly ready for the summer, but here's the deal: your body isn't all about your belly. You have legs, arms, your back and your head so you need to keep everything in place. Running is a type of workout that is not only going to improve your body in a general way; it is also going to improve your heart, so you'll live longer!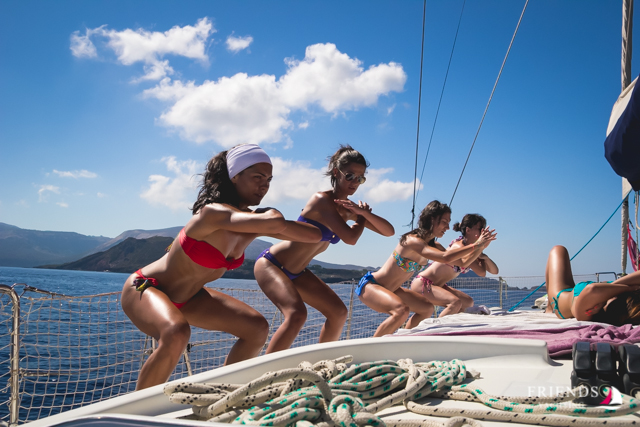 Work your abs out
Yes, your body is a lot more than just your belly and abs, but unfortunately most people just look at your abs and belly so to get in shape properly you need to work them out. Just make sure to do so in ah healthy manner and don't forget about the rest of your body. Plus, everyone looks amazing with an open shirt and some abs in the middle, so go for it! We all know how sexy someone looks while sailing with some amazing abs showing!
Drink a lot of water
This is the healthiest and easiest part of getting ready for summer. You need to drink a lot of water in order to survive, that is true, but in the winter our water consumption usually drops because we aren't as thirsty. This means that our body never gets used to a certain amount of water, and as such, it stores a lot of water so it can use whenever necessity arises. If you drink a lot of water throughout the year, however, your body is going to realize it doesn't need to save up so much water and as such you will be in a better shape. When you're yachting you get a lot of sun on you, and the amounts of water you'll drink will also help you out with that, plus you won't dehydrate.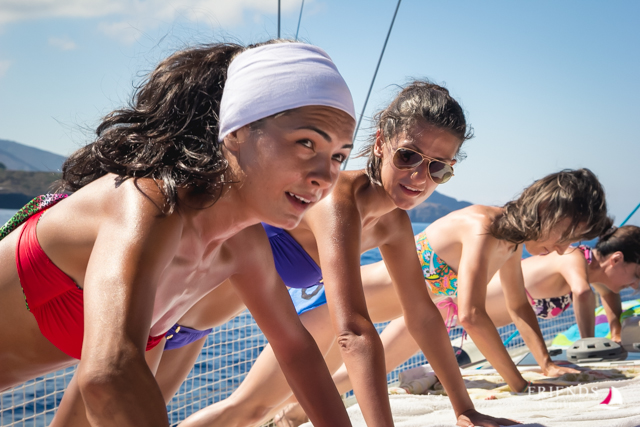 If you follow these 4 steps you will easily get in shape for the summer, and then you'll be able to enjoy every activity like a king.